Click HERE to see videos of the chickens
Introducing the five Brunswick hens: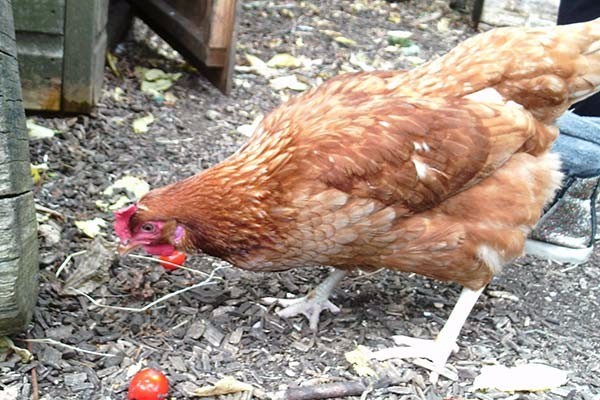 Ginger: This youngster is bit of a show off. She's happy to be picked up.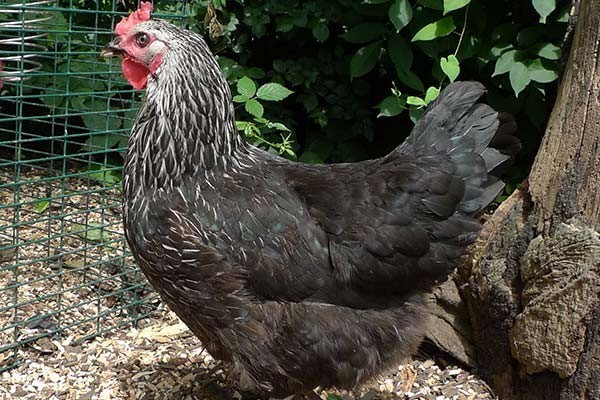 Ocean: Rather shy. Often found hiding in bushes.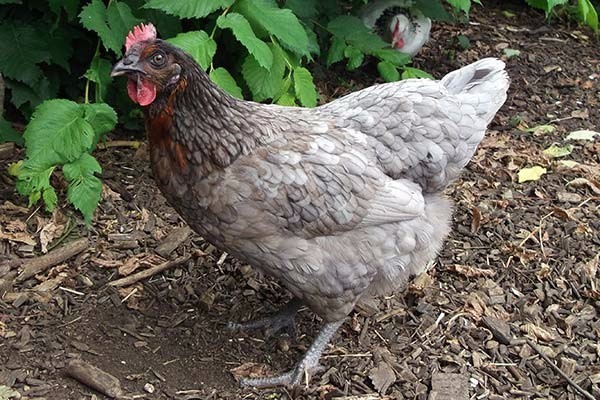 Snoop: This is one speedy chick. Loves to run around.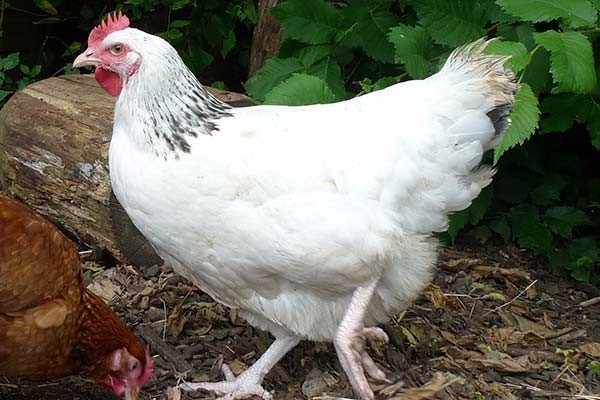 Snowdrop: Top of the pecking order, she's a bit of a tyrant!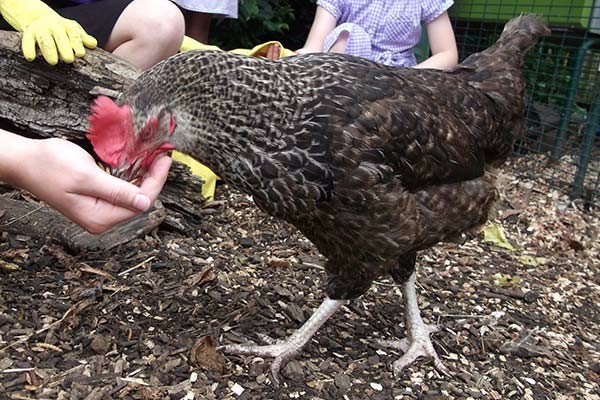 Specky: The oldest of the brood. She's always on the look out for a tasty worm.